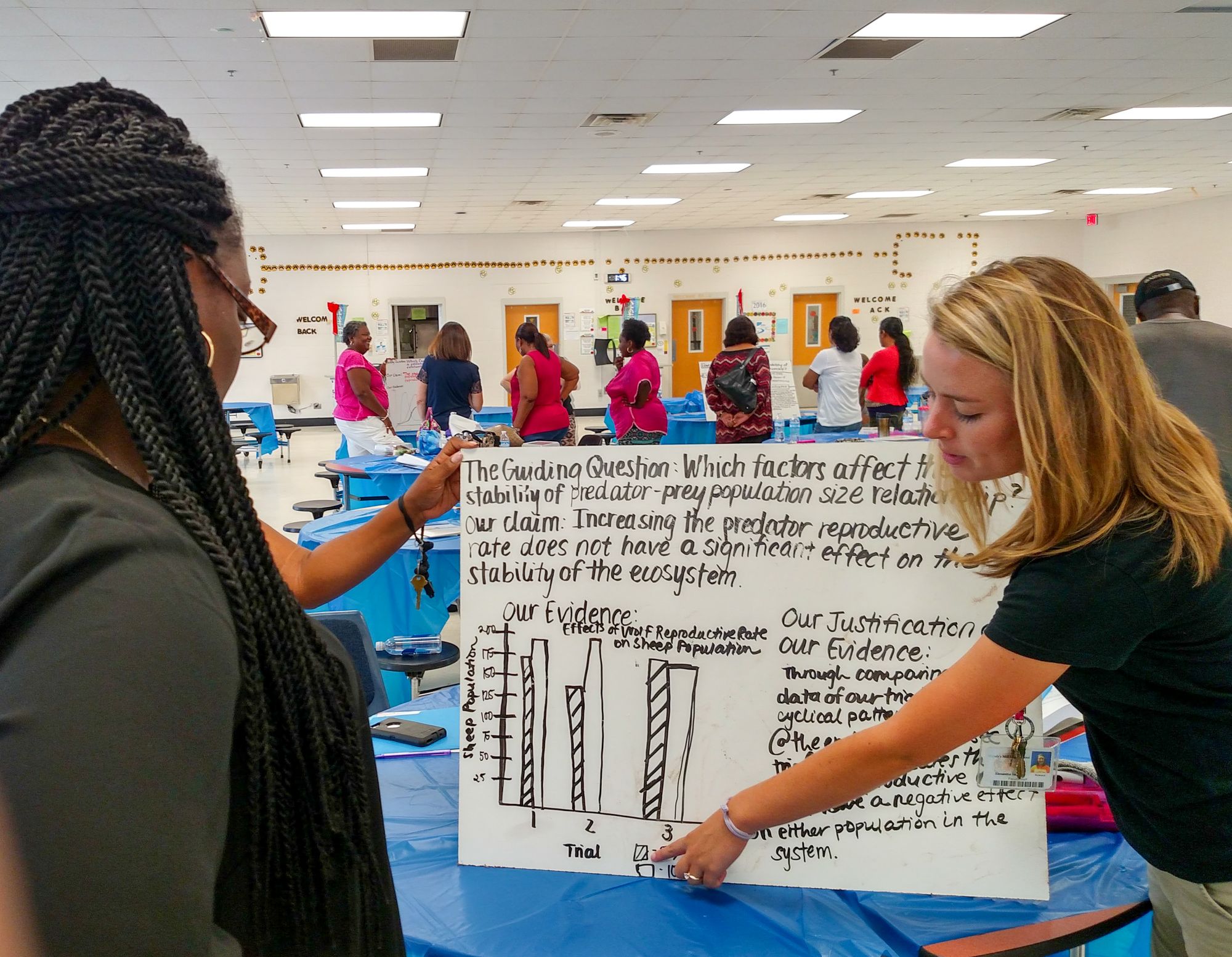 Certified ADI Professional Learning Providers
Organizations can apply to be a Certified ADI Professional Learning (PL) Provider. All certified ADI PL providers are able to offer seven of our transformative professional learning events. These professional learning events are designed to meet one of two different goals for district- or school-level adoption of the ADI way of teaching. These goals include (1) introducing teachers to ADI and (2) enriching teachers' understanding of important ADI teaching practices.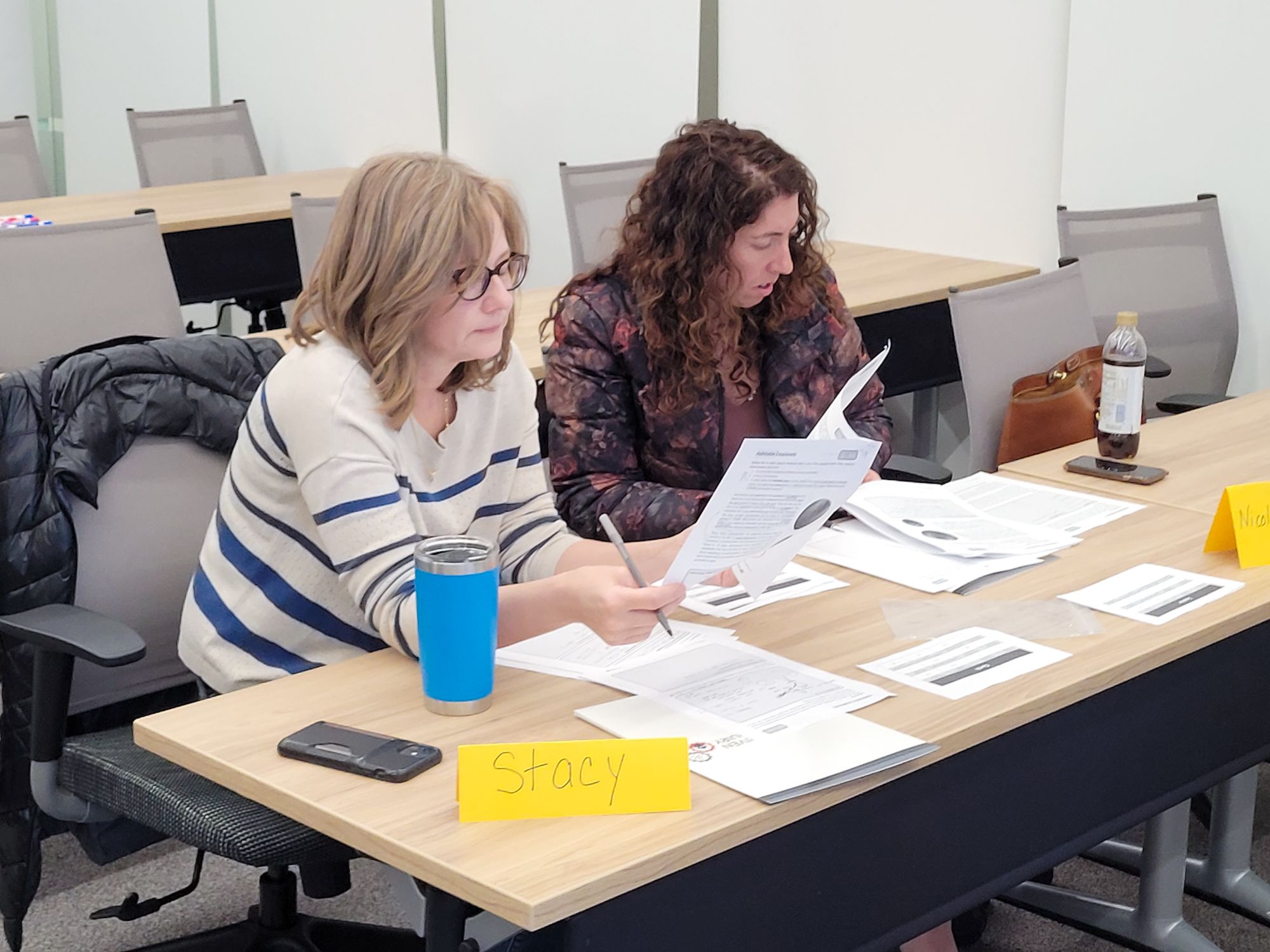 Top ten benefits of becoming a Certified ADI PL Provider
Opportunities to generate revenue for your organization
Access to the ADI Learning Hub facilitator Portal
Access to the ADI Learning Hub for Attendees
Access to the Facilitator Products in the ADI Store
ADI Branding Materials
Marketing Support
Increased Recognition
Professional Learning for Facilitators
Continuous Support
Be a part of a Community Making the World a Better Place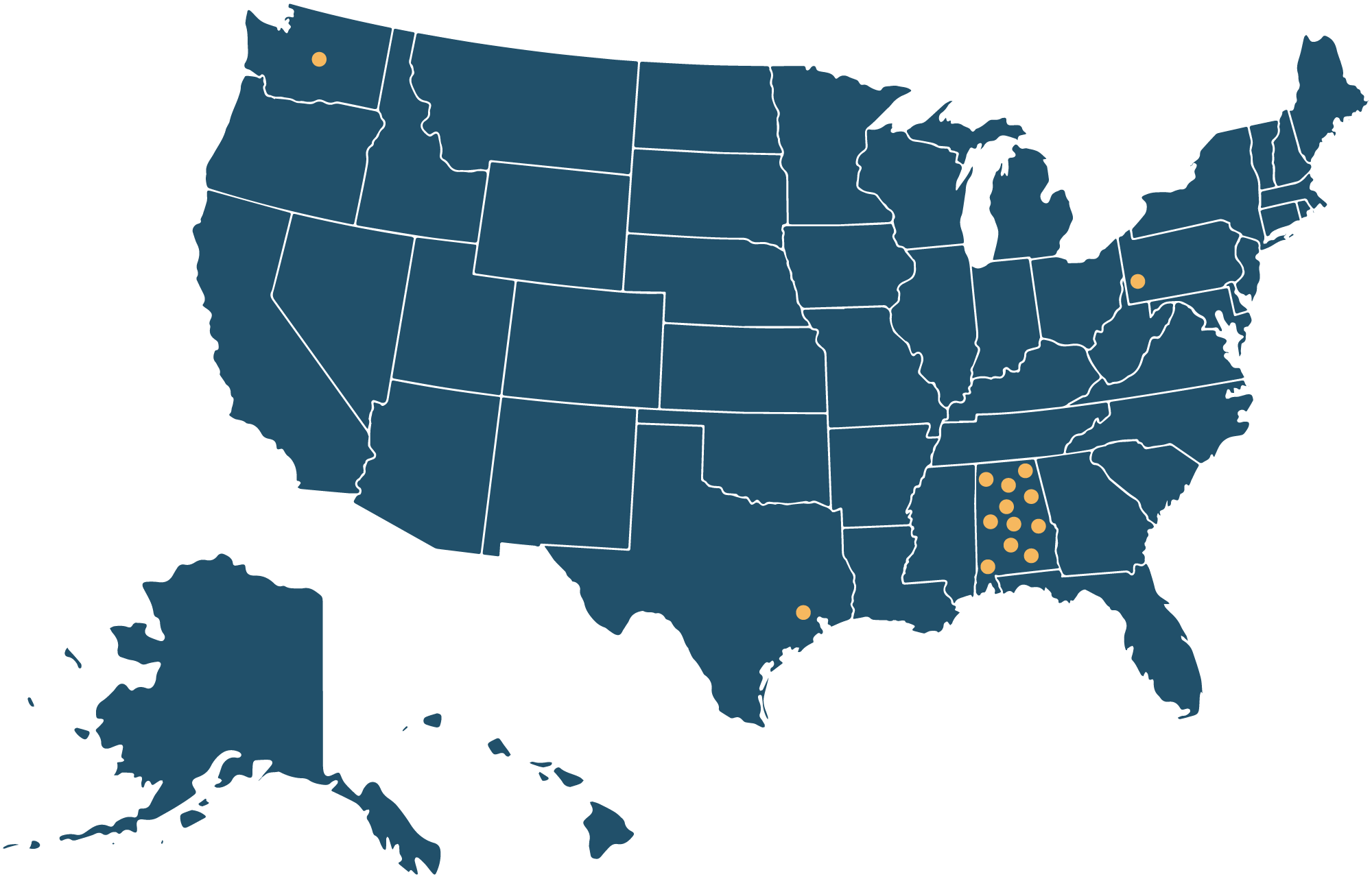 Certified ADI PL Provider Organizations
We want to make sure that every district and school is able to access ADI professional learning whenever they need it. We have therefore certified several other organizations to be ADI PL Providers. We are confident that these certified PL providers will deliver the same high-quality and transformative professional learning experiences that you know and expect from ADI. Click on the button below to find a certified ADI PL provider in your area.