The ADI Investigation Model
Each of the seven stages plays an important role in helping students use disciplinary ideas along with their own ideas to figure something out about the world around them. Students use different disciplinary practices and literacy skills during each stage of a lesson as they collaborate and move their thinking forward. Continue reading for a brief description of each stage.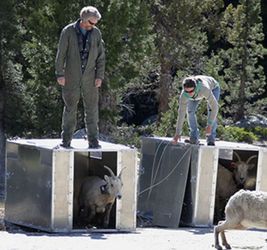 Stage 1: Task
An investigation begins with the introduction of a phenomenon or problem to figure out. Students discuss what they notice and wonder about the phenomenon or problem. The task is introduced to students and they share ideas about the phenomenon or problem. The stage ends with students identifying what they need to learn more about.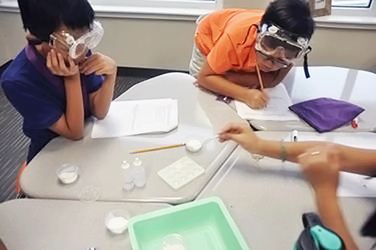 Stage 2: Ideas
Students begin this stage by reading about disciplinary ideas they can use during the investigation and talking with their group to identify which ideas they think will be the most useful or helpful. The intent of this stage is to "put some ideas on the table" for students to use as they work together to figure out the phenomenon or develop a solution to the problem.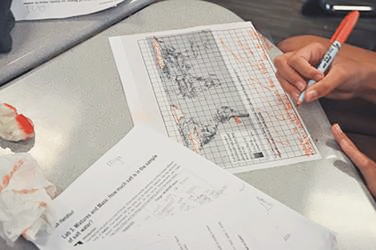 Stage 3: Plan
In this stage, students work in their groups to create a plan for collecting and making sense of additional information that they will need to complete the task. The student groups share their plans with each other or the classroom teacher to get feedback about their thinking, then use the feedback they gathered to revise and improve their plan.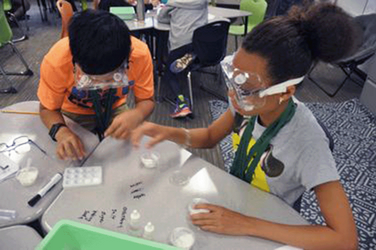 Stage 4: Do
During this stage, each group follows their plan to collect the data or additional information they need. Students use different tools, materials, and techniques depending on the nature of the phenomenon or problem. After following their plan, students work in their groups to make sense of the data or information they gathered and figure out a tentative explanation or solution to the problem.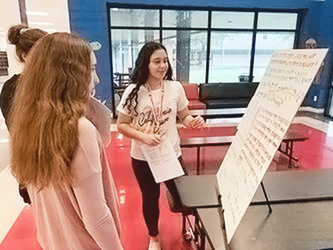 Stage 5: Share
At the beginning of this stage, each group creates an evidence-based argument to share what they figured out. Then students share their arguments with other groups so they can critique each other and offer helpful feedback. This stage ends with students revise to make their argument stronger based on what they learned from others.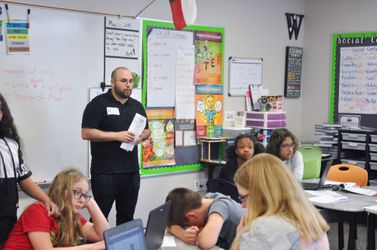 Stage 6: Reflect
Students discuss what they know about the disciplinary core ideas they used during the investigation and how these ideas can be used to make sense of other phenomena or related problems. They also identify the strengths and weaknesses of their group's performance during the investigation and set goals to make their next one more productive.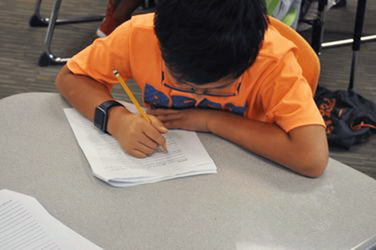 Stage 7: Report
In the last stage, students write a report to share what they did and what they figured out. The reports are exchanged in a double-blind peer review, where students critique each other and give helpful feedback. Afterward, reports are returned to their authors so students can use the feedback they received to revise their reports and make them stronger. The investigation ends with students submitting their revised reports to their teacher for final evaluation.
Did the stages of the ADI Instructional Model change? I thought there were 8 Stages, not 7?
We are always refining what we do here at ADI as we test out our instructional materials and reflect on the feedback that we receive from teachers and students. As part of this process, we updated the ADI instructional model to make it even more beneficial for students and easier to use for teachers. All of the features of the original ADI instructional model are still in the updated version, we have just grouped the activities together in a new way. We also added a few new features. Check out the video at the right to learn more about the changes we made to the ADI instructional model.