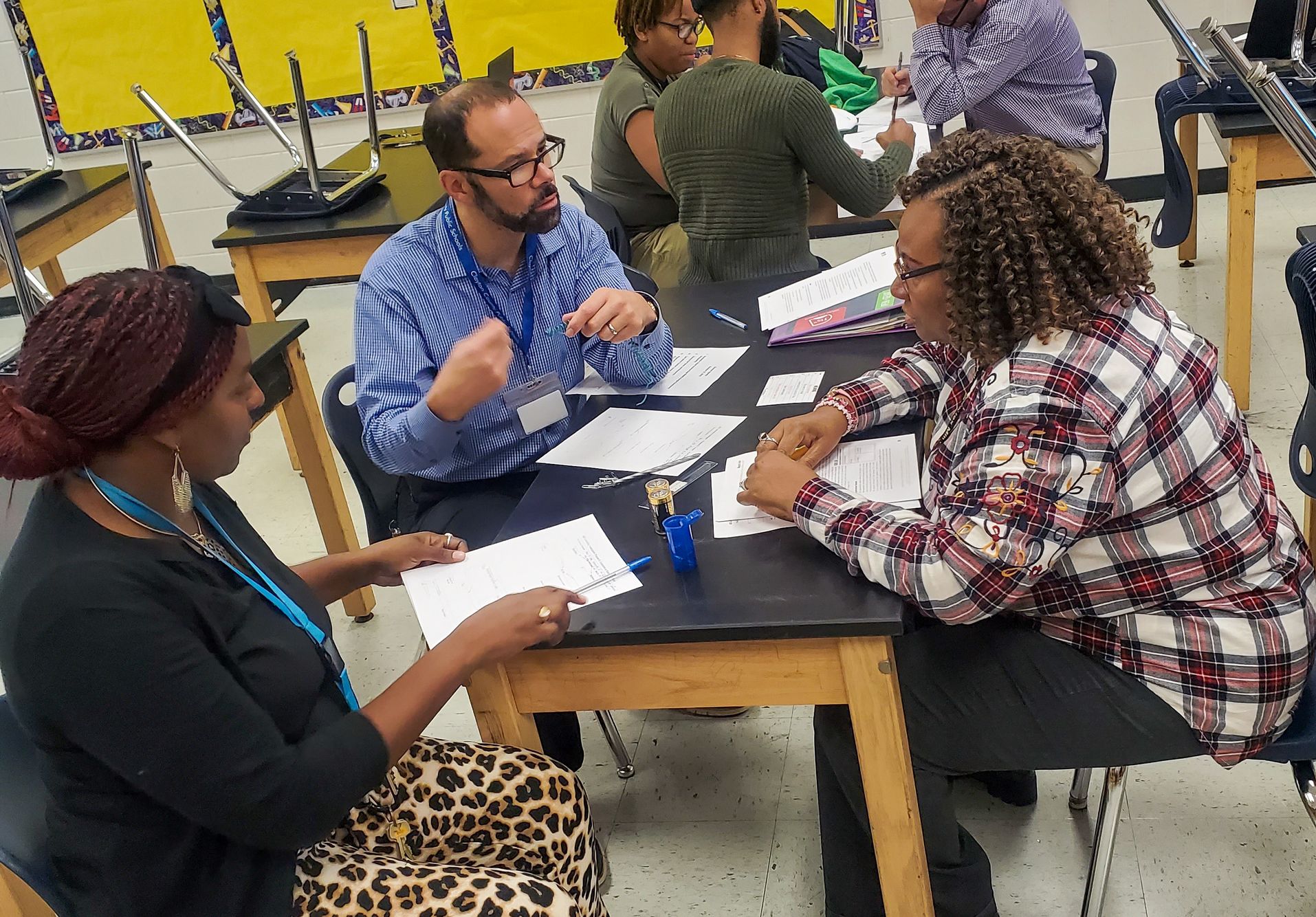 Professional Learning
Our professional learning experiences for teachers focus on the use of high-quality instructional materials, such as the ones found in the ADI Learning Hub, as a way to help teachers learn to teach in new ways. The learning experiences invite teachers to participate in the same sort of rich, inquiry-based learning that we want students in grades K-12 to experience inside the classroom.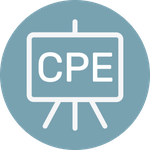 Continuing Professional Education (CPE) Provider
ADI is a TEA-approved CPE provider. Texas teachers can receive CPE credits for attending ADI professional learning workshops.
Our Services
We offer many different types of professional learning experiences for teachers, instructional coaches, and curriculum specialists about our instructional materials. These professional learning experiences are designed to promote and support district- or school-level adoption of the ADI way of teaching.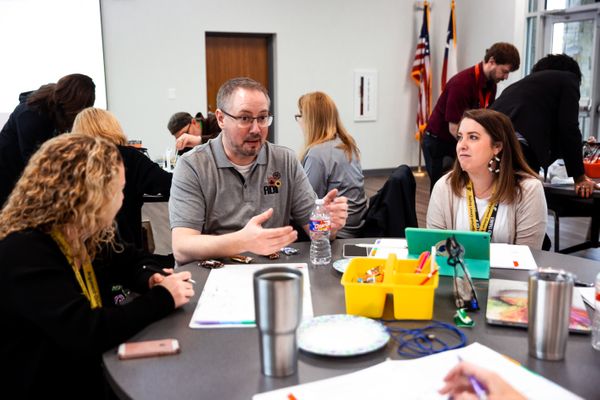 Professional Learning Events for Districts and Schools
We provide on-site professional learning events about our instructional materials and the ADI approach to teaching. These events are designed for teachers, instructional coaches, curriculum specialists, and district or campus leaders who are interested in learning more about ADI or enriching their understanding of important ADI teaching practices. We can also provide virtual options for each of these professional learning experiences.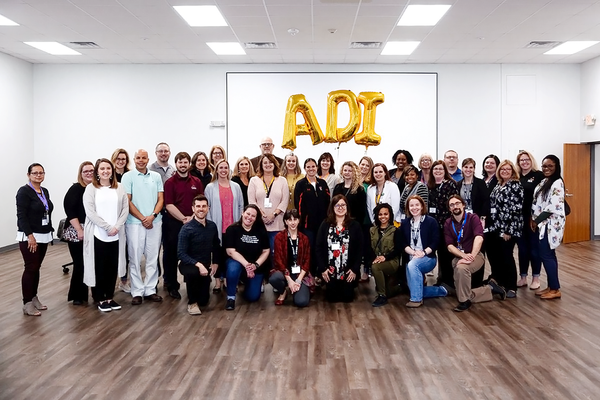 Facilitator Institutes
Our facilitator institutes are designed to help curriculum specialists or instructional coaches develop the knowledge and skills they need to facilitate a workshop about the Argument-Driven Inquiry way of teaching. Once certified, facilitators can offer ADI workshops for teachers in their district or school.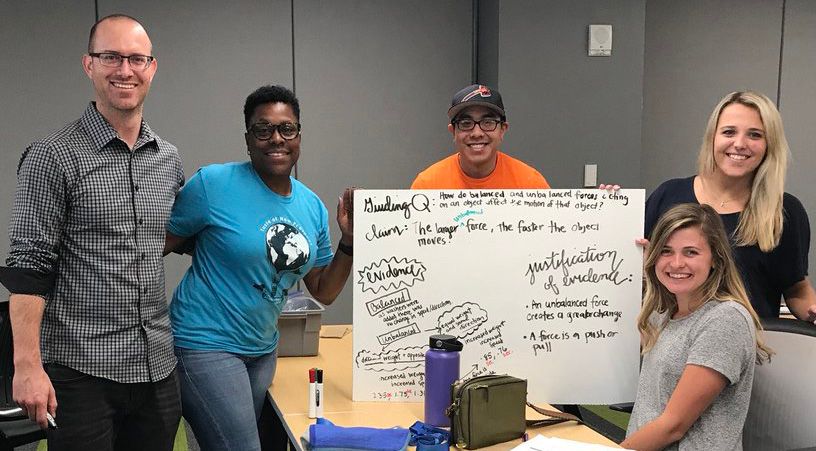 Ready to give it a try?
Set up a meeting with one of our program specialists to learn more about how you can use Argument-Driven Inquiry to make science, mathematics, or engineering education in your district or school more meaningful, rigorous, and equitable for all.