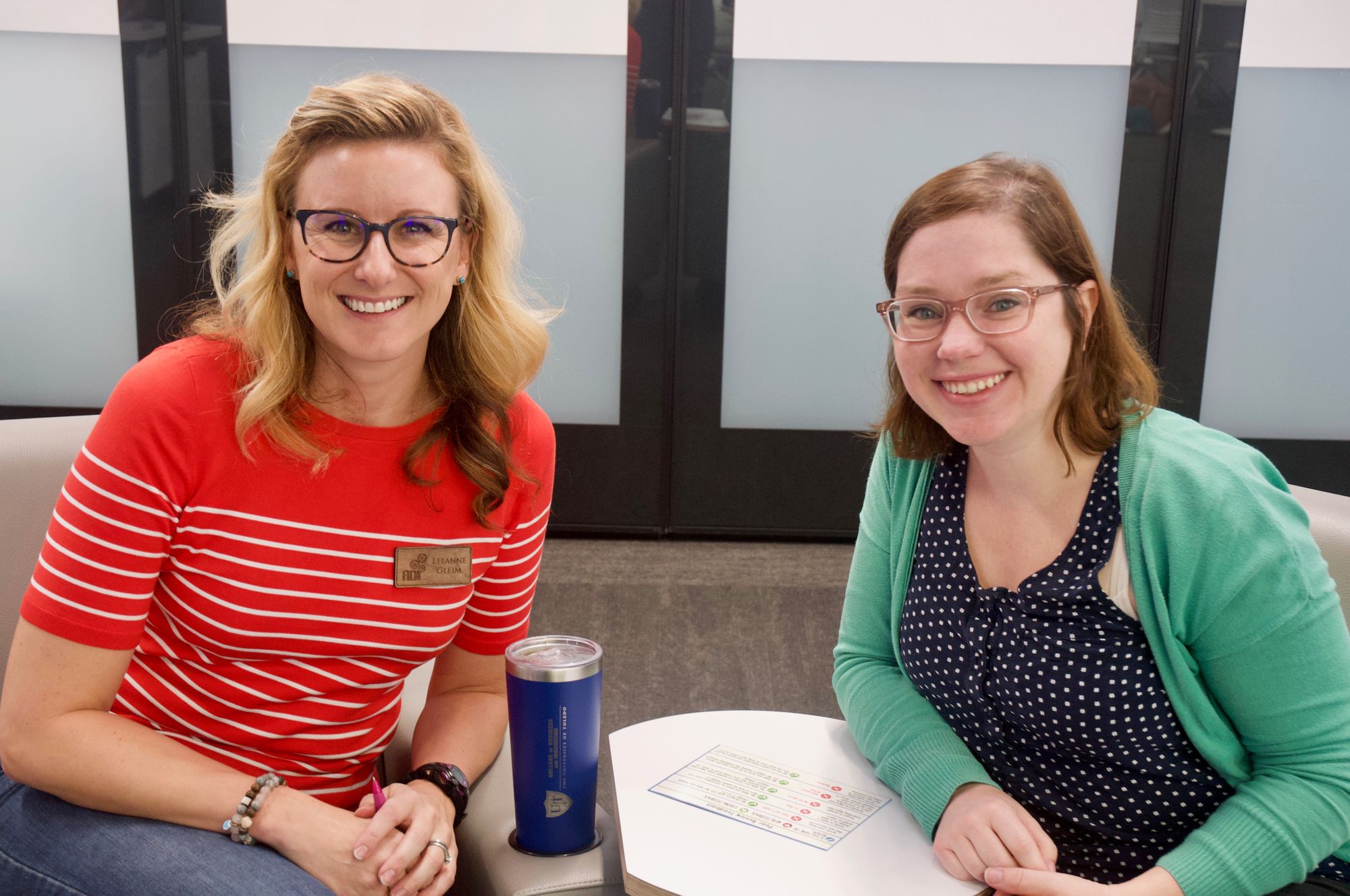 Our Team
We all are teachers first and foremost, and we always will be. Our goal is to do everything that we can to help other teachers transform what teaching and learning looks like so all students have an opportunity to learn how to use science to figure out how the world works.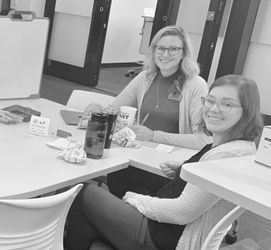 Team Member Spotlight
One of my favorite things about working at ADI is the constant challenge to make things better for teachers and students. We're always asking, "What are the pain points around this process, and what can we create or change to help?". There's always something new for us to learn or figure out, and that makes the work really exciting.
-- Carrie Burt, Instructional Designer @ ADI