Instructional Materials
These instructional materials, found in the ADI Learning Hub, are all you need to get started using ADI in your classroom. The downloadable instructional materials include different versions of the Peer Review Guide, Investigation Proposals, and Scaffolding Resources.
To learn more about these resources, check out the Teaching with ADI section of our Videos page.
Peer Review Guides for Math & Science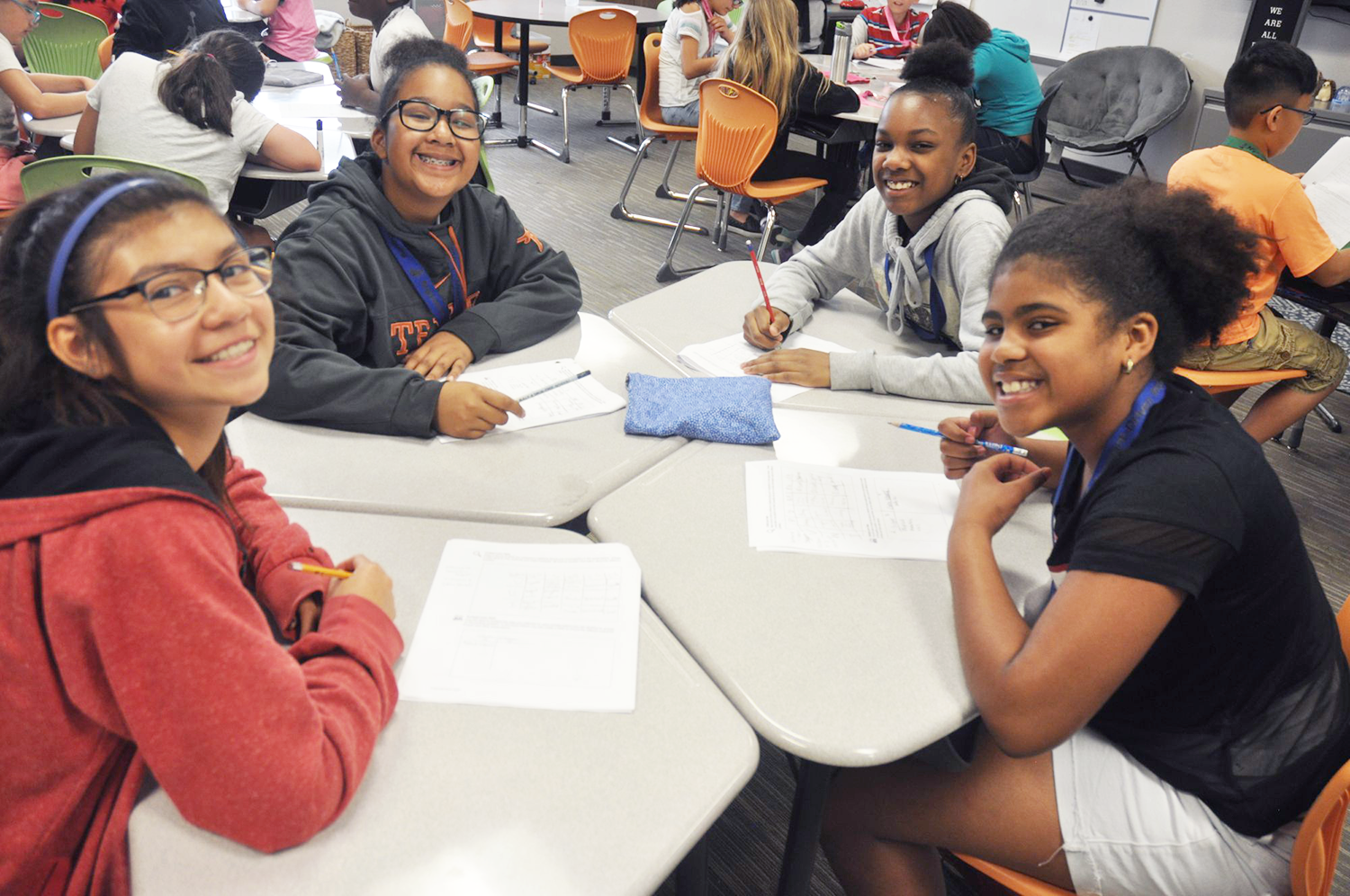 Interested in Learning More?
Set up a meeting with one of our program specialists to learn more about how you can use Argument-Driven Inquiry to make science, math, or engineering education at your district or school more meaningful, rigorous, and equitable.