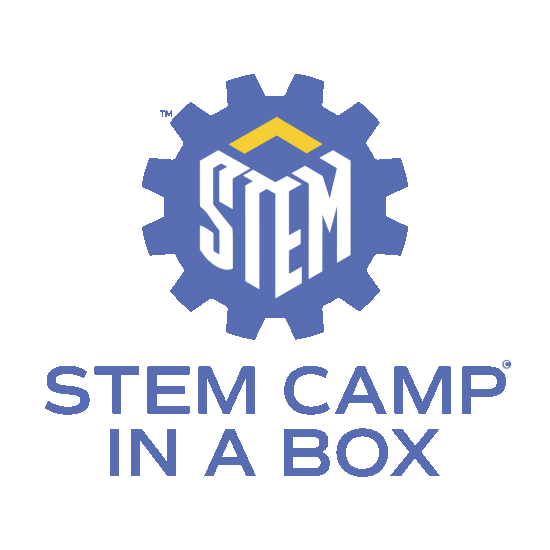 We put Summer STEM Camp in a BOX!
STEM Camp in a Box lets teachers facilitate STEM learning with engaging team-building activities. Your students will be actively engaged from the start as they build camaraderie and take on innovative design challenges that give them the knowledge and skills to explore science, math, and engineering principles.
Research-Based & Standards Aligned
We use the Argument-Driven Engineering instructional model to create all our design challenges. This way of teaching was developed and tested through classroom-based research and then refined over time based on feedback from teachers. We also align each design challenge with national and state standards in science, engineering, and mathematics so teachers can make informed decisions about when and how to use them.
"My students were so engaged throughout the ADI STEM Camp! It was a great experience and everyone walked away having learned something! Thank you so much!"
—STEM Camp Teacher, Fort Bend, AR, USA
Keep your After-School Program Engaging All Year Long
Perfect for after-school programs, STEM Camp in a Box offers high-quality instructional materials with targeted academic support and engaging activities that align with student interests. Plus, our family engagement resources make it easy to involve parents and guardians in the learning process. You can even use Nita M. Lowey 21st CCLC federal funding to provide academic and enrichment opportunities for your students. Join us today and make learning fun!
Pre-Packed Preperation for Teachers
Before starting STEM Camp, teachers can take the self-paced online training to learn about the ADI Instructional Model, the specific design challenges, and how to smoothly run a STEM Camp for 24 to 1000+ students.
The self-paced courses contain helpful videos and tips for setting up a successful STEM Camp. Easily access agendas, handouts, and even flyers online.
Engaging Engineering for Students
In One Day of STEM Camp, students will...
Participate in short, engaging collaborative challenges that build camaraderie

Collaborate and work through a full design challenge using science, math, and engineering principles with their groups

See how they can build something that makes the world a better place

Solve short and challenging puzzles to develop problem-solving and collaboration skills while recharging from the rigors of the design challenge

Reflect on their design choices and their outcomes

Use the power of reflection as high-functioning, empathetic members of society
"The best part about camp this week was that I was able to build a highway safety barrier and I never knew that was thing until Tuesday at STEM Camp."
—8th Grade STEM Camp Student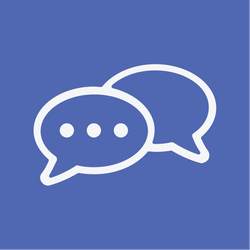 Set up a meeting with an ADI Team Member and get your STEM Camp in a Box questions answered!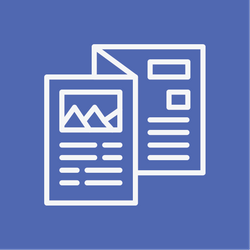 The catalog outlines information about supplies and other STEM Camp in a Box resources!
Watch some Videos about STEM Camp in a Box:
Join the ADI Team for an overview and Q&A session about STEM Camp in a Box. 
STEM up your students' knowledge and skills with STEM Camp in a Box. Filled to the brim with fun, easy-to-use resources, this box has everything students need to engage, create, and investigate.