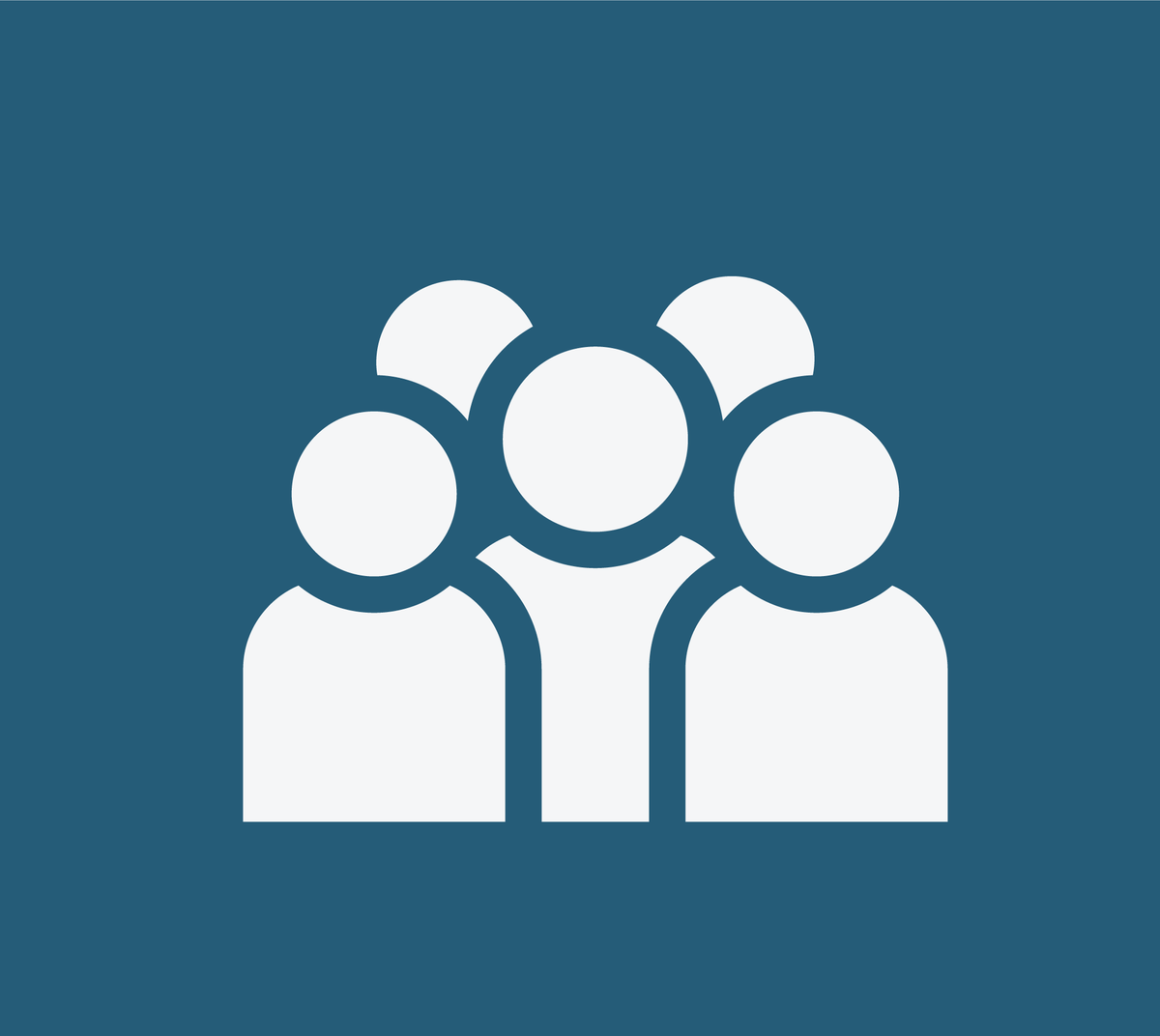 Virtual Facilitator Institute 
July 12-15, 2021
Elementary & Secondary

Date & Time
July 12 - 15, 2021
8:30AM - 4:00PM


Registration
$1,595 per person until 4/30/21,
$1,695 per person after 4/30/21,
$1,895 per person after 5/31/21
Introduction to ADI Facilitator Institute
This four-day institute is designed for district science supervisors, instructional coaches, science specialists, or teachers who want to learn how to facilitate an Introduction to ADI workshop for elementary and secondary teachers. The Introduction to ADI workshops are designed to help teachers develop the knowledge and skills needed to start using the Argument-Driven Inquiry (ADI) instructional model. ​
Days 1 and 2
Learn about ADI by participating in the ADI Introductory Two Day workshop.
Experience two different ADI lab investigations from start to finish.
Learn about the nature of arguments in science.
See how ADI is aligned with state and national standards for Science and English-Language Arts.
Learn about ways to support the needs of different students during each stage of the approach.
Days 3 and 4
Practice teaching a portion of an Introductory ADI workshop
Try out what you have learned.
Get feedback from the course instructor.
Plan an ADI Introductory workshop under the guidance of the institute instructor
Determine when to offer it and who should attend.
Discuss ways to get teacher buy-in.
Preparing for potential obstacles to implementation.
Included in Your Registration
4 Days of hands-on ADI Training via Zoom
Training materials to take with you to help you train teachers in your school or district (includes handouts and ADI Training PowerPoint) with a license to use the training materials for two years.
Trainer Pack.
Daily Q & A session with the facilitator.
ADI Trainer Certification.
10% Discount for you and your colleagues at the ADI Store.
Trainer Pack Includes
Group Lanyards
Back Pocket Question Cards
ADI Posters
Argument Cards
Peer Review Cards
Time Cards
Teacher Question Cards
Two ADI Lab Kits
Cost
$1,595 per person until April 30, 2021
$1,695 per person after April 30, 2021
$1,895 per person after May 31, 2021
Stay Friday (7/16/21) for the Coaching Institute for $195 per person (savings of $55)